The Anatomy of a Great Party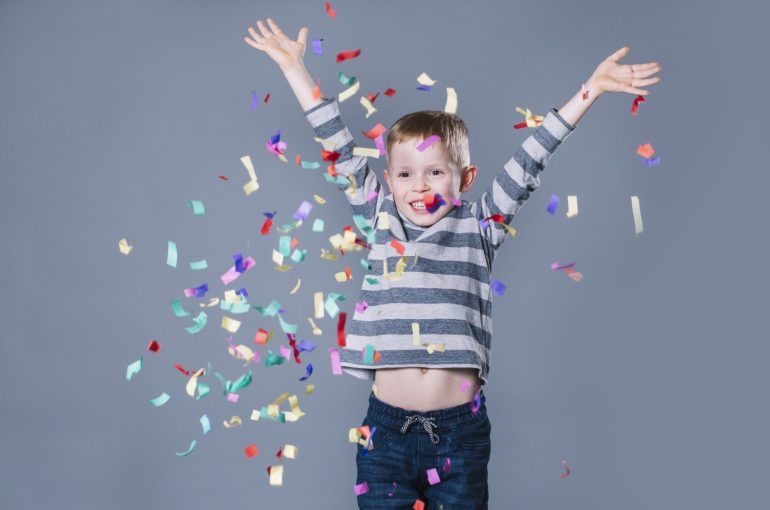 When it comes to throwing a great party, you have to plan, plan, plan! Regardless of what type of party you're throwing, whether it is a house party, a dinner party or a kids' birthday party, there are certain key elements that you must consider in order for your party to be remembered as a great party.
At The Fun Team, we specialise in Gold Coast party hire and cater to all types of parties. Today, I'll list some of the most important elements that help make a party great. Hopefully, this article will help you throw a wonderful and memorable party.
House Party
Have you ever wondered what makes the difference between a good house party and a great one? Well, for starters, you need to understand that unlike other types of parties which involve a single room or a single setting, a house party should include all rooms. This means that your living rooms, hallways, bathroom, kitchen, stairs and yard should be included in the party.
When you're throwing a house party, take care of lighting and make sure that all rooms are well-lit. Also, make sure to create party zones to ensure that everyone at your party can find a comfortable space. Make sure to arrange for the essentials – music, food, drinks and party entertainment options. You can even consider throwing a themed house party if kids will be involved. At The Fun Team, we offer a range of jumping castles and inflatables on hire that will allow you to host a great themed house party.
Dinner Party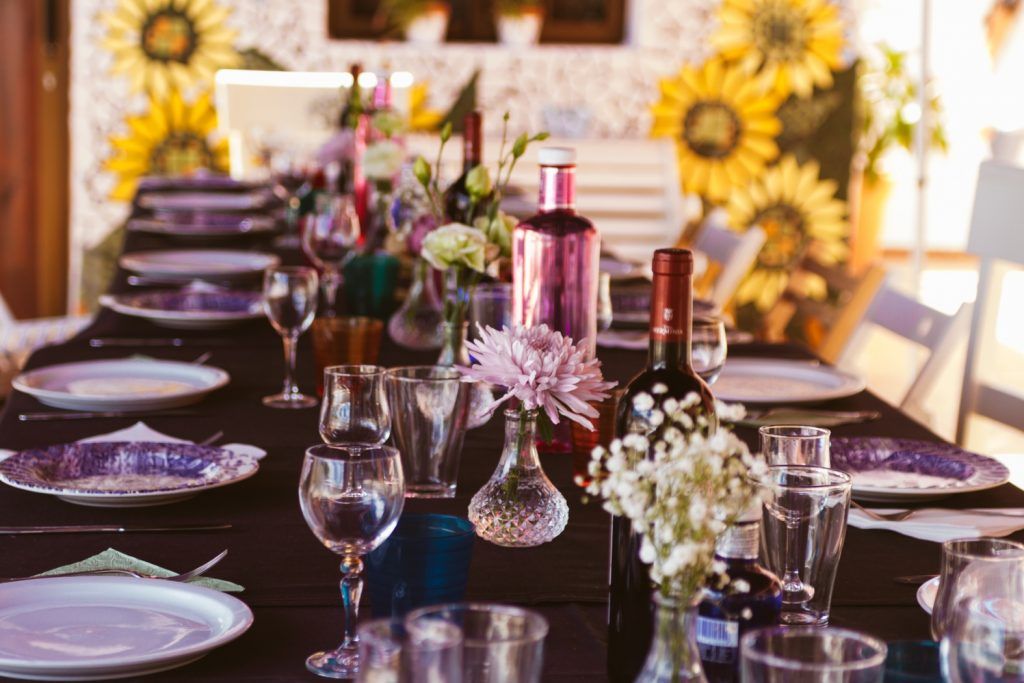 Dinner parties are probably the most common type of party that people host as they require the least amount of effort. However, this does not mean that all dinner parties should be bland and boring. You can introduce several special elements to make your dinner party stand out from the others.
The most important thing to consider is your dinner table, of course. Make sure that everything is well-organised. To make your table come alive, consider adding different layers of colour. Always be prepared in advance when it comes to deciding on the menu and the mood for your party. It is a good idea to ask your guests in advance if they have any dietary restrictions.
Kids Birthday Party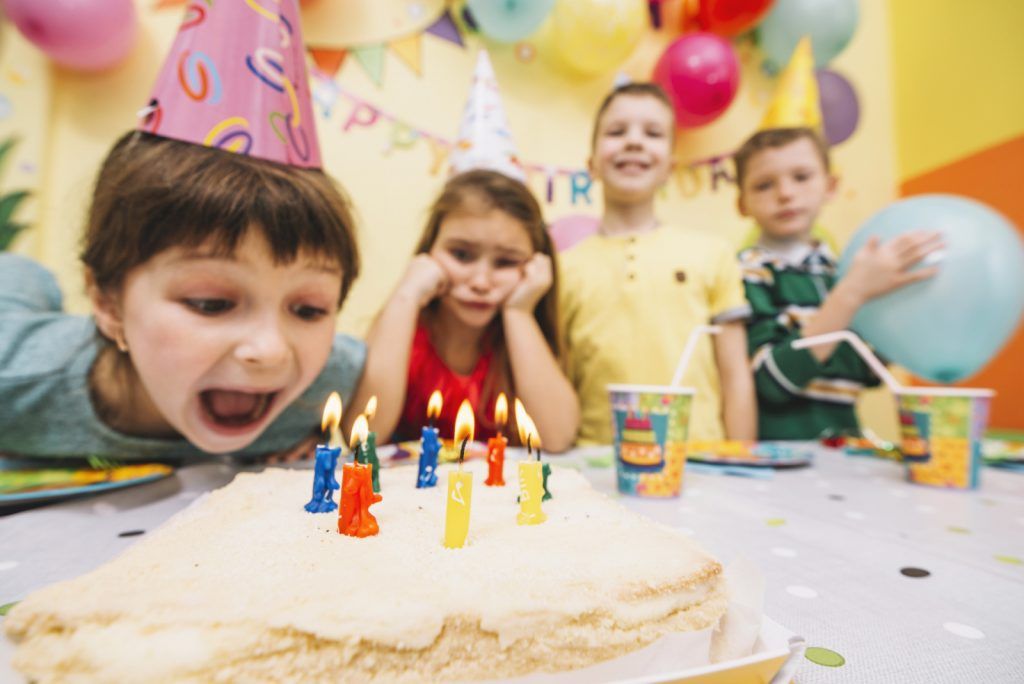 Throwing a great kids birthday party is always a challenge. Unlike other types of parties, you need to ensure that all kids, as well as the adults, are entertained at all times. For this, you need to do something special, such as hire a bouncy castle, inflatables, food machines or party entertainers, all of which we provide here at The Fun Team.
If you're hosting a party where space is not a constraint, hiring a bouncy castle or inflatable to keep kids entertained for hours. And, if you are throwing a party indoors where there is not much space, consider hiring party entertainers such as a balloon twister, face painter or kids nail artist, or even food machines. Regardless of where you're throwing a kids' birthday party, you can make it a special one with our Gold Coast party hire.
Conclusion:
There are certain key elements that you need to consider in order to throw a great party. If you're planning a house party, make sure to include all the rooms of your home in the party and create separate party zones. Take care of the essentials, including food, music and drinks. To host a great dinner party, start by keeping your dinner table organised and prepare the menu and mood well in advance. Make sure to ask guests beforehand about any dietary restrictions. To make a kids' birthday party a special one, consider hiring bouncy castles, inflatables, food machines or party entertainers.
And, for all your Gold Coast party hire needs, look no further than the party specialists at The Fun Team. Call us at 0412 313 335 to discuss your Gold Coast party hire needs today!