Make Any Kids Party Great With Party Equipment Hire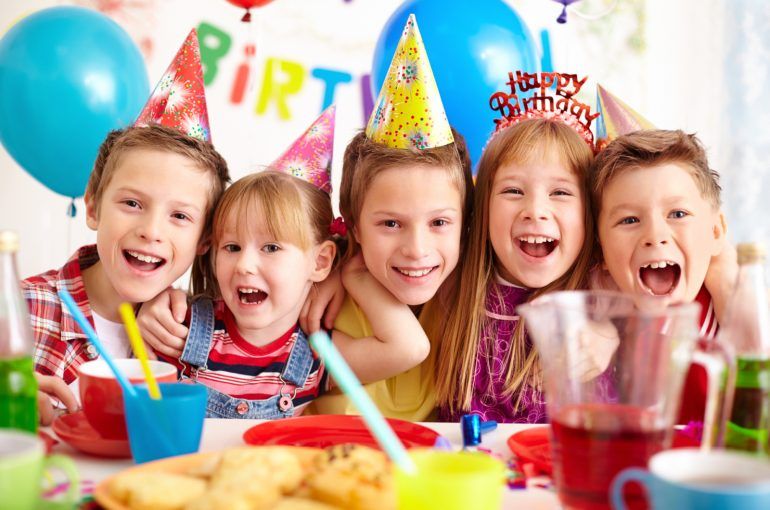 As a parent, we want nothing more for our children to feel ultra-special on their birthday. So, when it comes to planning their party, we want it to be a bit of a spectacle; to make them feel more special than they do on an average day. Party equipment hire is one sure way to achieve this.
Party equipment hire can turn any kids party into a great kids party, and it really isn't as expensive as you might think. The key to planning a kids party is to hire party equipment that will a) bring a lot of joy and pleasure to your child and their friends and b) make your job as a host much more manageable.
Continue reading this article as I share with you some of the best party equipment hire available from The Fun Team. Any of these items will surely help turn your kid's party into a great one.
Party equipment hire for Fun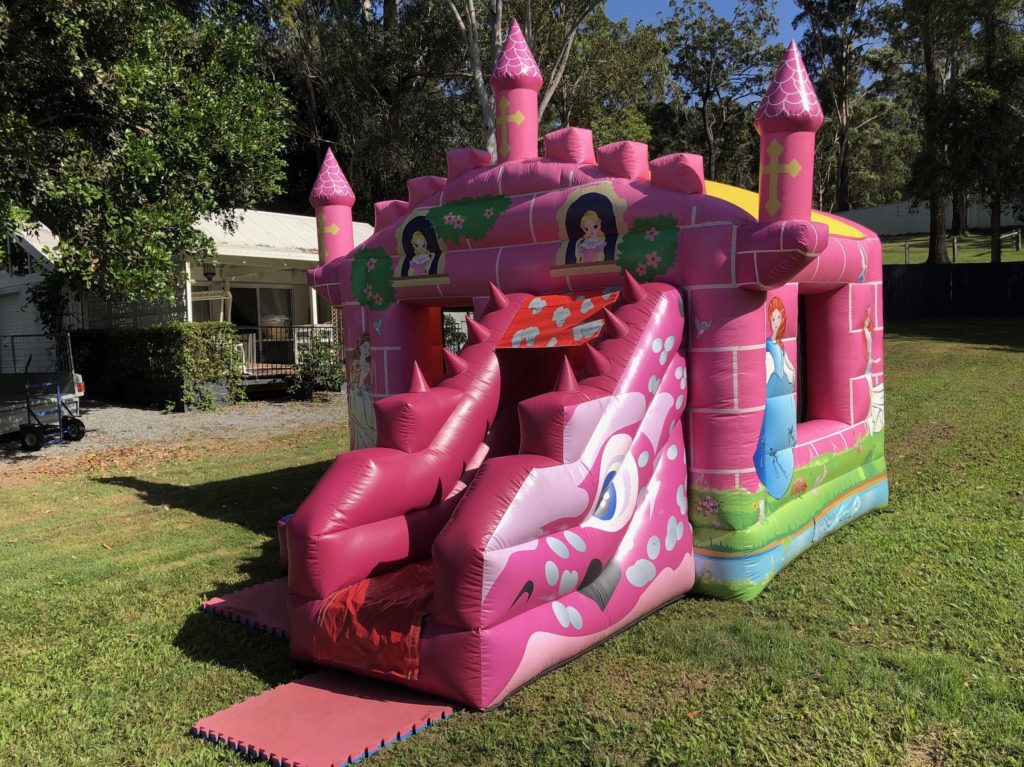 What's a kids party without fun activities! Be the coolest parent around by hiring a jumping castle, inflatable, sumo suit, or bubble machine to provide hours of fun for your child and their mates.
You will find all these party equipment hire options available at The Fun Team, and all at very affordable hire rates.
Party equipment hire for Food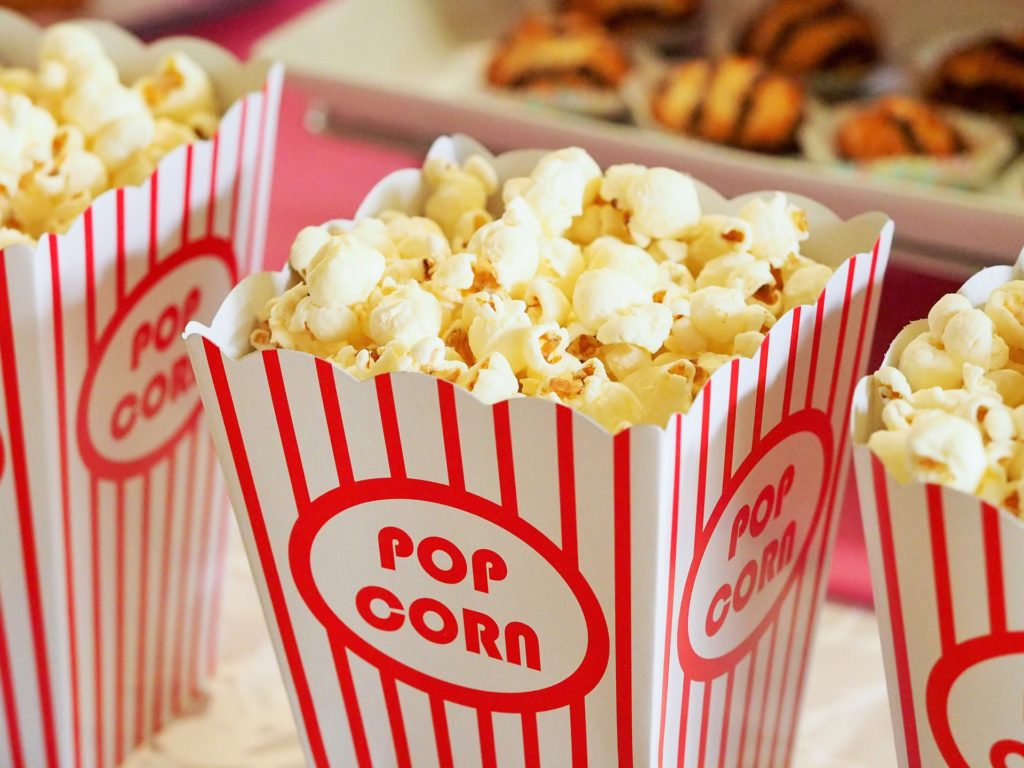 And you can't have a party without party food! While hot dogs, sausage rolls, and fairy bread are typical party food options, fairy floss, snow cones and popcorn are much cooler; and even cooler again when kids can help themselves to a serving from a special food machine.
At The Fun Team, we have food machines for hire, including a Fairy Floss Machine, Snow Cone Machine, and Popcorn Machine for hire from as little as $150 per hire.
Party equipment hire for Entertainment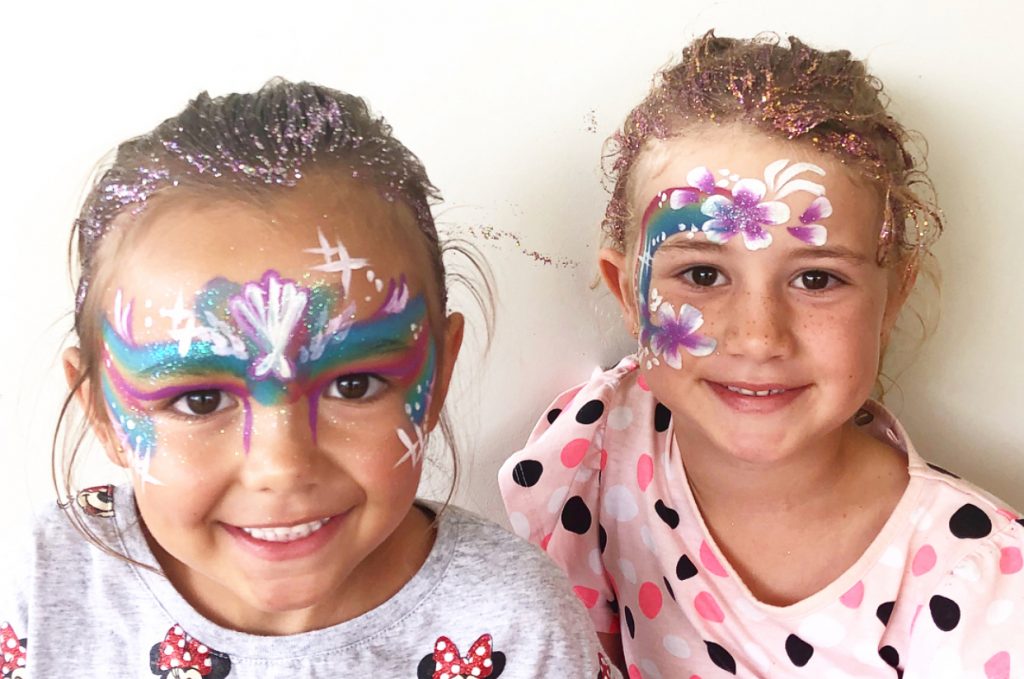 Of course, to have a great kids party, you need to provide entertainment and you have plenty of options from as little as $40 per hire!
Here, at The Fun Team alone, your party equipment hire options include a professional Face Painting Fairy, Kids Nail Artist, Balloon Twister, and Kids Party DJ, as well as a Smoke Machines and Laser Machines for those that want to throw a disco-themed kids party.
Party equipment hire for Functionality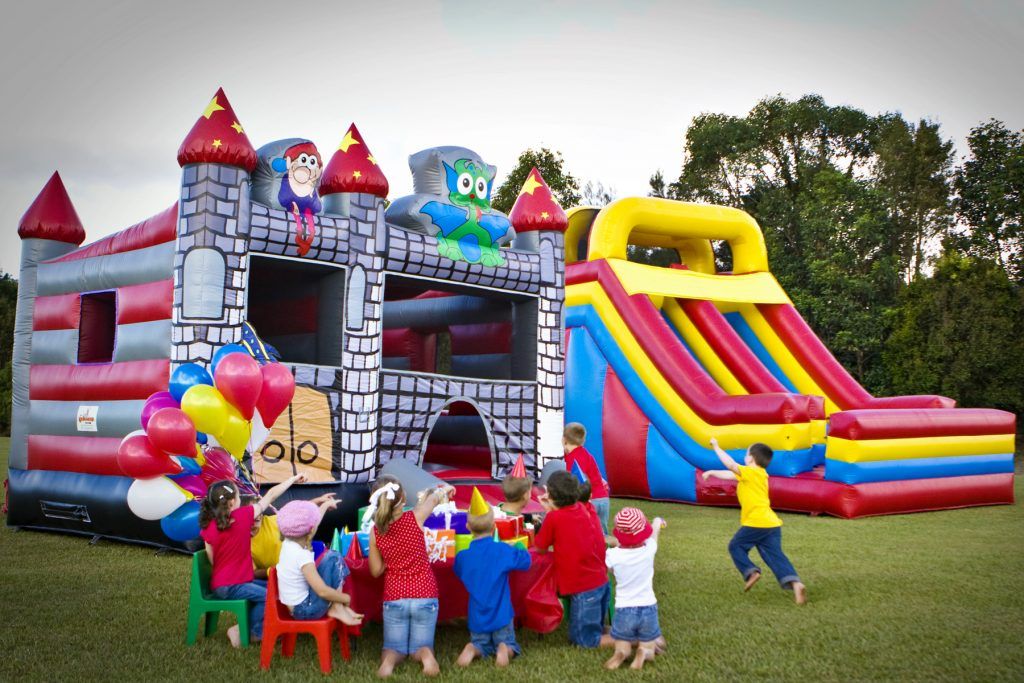 Lastly, let's not overlook functional party equipment hire, because let's face it; there's more to a kids party than activities, food and entertainment. Items like our Kids Tables and Chairs, Adult Chairs, Sound System Hire are always handy at any party. And, for those parents that want to lighten their loan (and stress levels), we also have Fun Team Supervisors available for hire at a low rate of just $30-$40 per hour.
Conclusion
One of the easiest ways to ensure your kid's party is a great party is to rely on party equipment hire. As you can see, there is party equipment hire for all facets of a party; from fun to food, entertainment to functionality. The key is choosing party equipment hire that speaks to the party guests and won't blow your party budget. You will find both here at The Fun Team.
The Fun Team specialises in providing party equipment hire across the Gold Coast, including Tweed Heads. We have something for everyone, and you're sure to be surprised by our affordable hire rates.
To enquire about our party equipment hire, call me on 0412 313 335, or alternatively, shoot me an email via our contact form.