Party Machines – the Overlooked Party Hire Option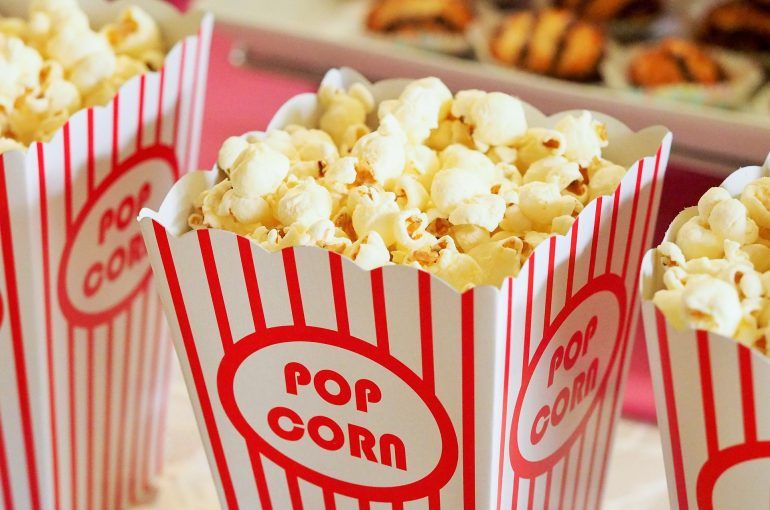 When it comes to planning any party or event, making arrangements for food and drinks is one of the top priorities. While some people choose to go with caterers, others prepare the food themselves. However, there's another option which often goes overlooked – party machines.
Party machines provide immense value for money and they can even help carry a party through to success. And, I should know because The Fun Team is one of the largest suppliers of party machines on the Gold Coast.
Today, I'll offer some reasons why party machines must never be overlooked when planning a party. Hopefully, this article will convince you of hiring a party machine on the Gold Coast for your next event.
Party machines keep kids engaged
If there's one thing that can spoil even the best-planned event, it is not providing enough entertainment or activities to keep the kids engaged. While you can certainly hire inflatables or jumping castles to provide kids wholesome entertainment, they are best suited to only young children. On the other hand, by hiring party machines on the Gold Coast, you'll spark interest from all ages– including adults.
Party machines such as fairy floss machines, snow cone machines, and popcorn machines are loved by all. Setting up any of these machines at your event offers an open invitation to kids of all ages. They will gather around party machines, waiting in anticipation for their treat. It is a great way to provide entertainment to kids while offering them food items that they will love.
Party machines supplement caterers
If you choose to go with caterers, the success of your event or party will depend on the quality of the caterers. While you should always hire reputed caterers, you can give them a little boost by including one or more fun party machines in your event.
Food machines offer a welcome change to the meals and beverages that caterers provide. The light snacks that party machines provide also work as great appetisers that will get everybody at your party raring for the main course.
They don't take up too much space
If you're worried that party machines will take up too much space at your event or party, think again! Unlike barbeques or other large props, food machines are much smaller in size. They offer maximum value while taking up minimum space.
Our food machines are designed for easy setup, and you can set them up on benches, shop corners, and trestle tables – space will never be a problem!
So, this is my reasoning as to why party machines shouldn't be overlooked. If you agree, then be sure to hire party machines on the Gold Coast for your next event. And for that, look no further than us at The Fun Team. We offer Snow Cone machines, Fairy Floss machines and Popcorn machines for hire. We even offer combo packages on our food machines to suit every need of yours.
Conclusion:
Party machines are arguably one of the most overlooked party hire options. Make sure that you don't overlook party machines when you're planning your event. Including party, machines will keep kids engaged at your event. Party machines will also help supplement your caterers. Finally, party machines do not take up much space, and they offer the maximum value from limited space.
For party machines on the Gold Coast and all other essentials that you may need for your party, look no further than the party experts at The Fun Team!
To hire our party machines on the Gold Coast, call me, Hollie, on 0412 313 335.