7 Occasions That Call for Food Machine Hire
When it comes to throwing a successful party, it isn't just about keeping the party guests entertained. You also need to ensure that they are well fed. What contributes towards a good party is having good party food.
But, who wants to spend days preparing food or hundreds and hundreds of dollars on a food catering company? I certainly don't – I like to take the easy route, one that I know is affordable and enjoyed by all party guests regardless of their ages. Wondering what I do? I take advantage of food machine hire on the Gold Coast of course!
And you don't have to be throwing a birthday party to take advantage of our food machine hire on the Gold Coast – you can use them for any special occasion! Today, I will share with you some of the most popular occasions that we, at The Fun Team, have serviced with our food machines.
Kids Birthday Party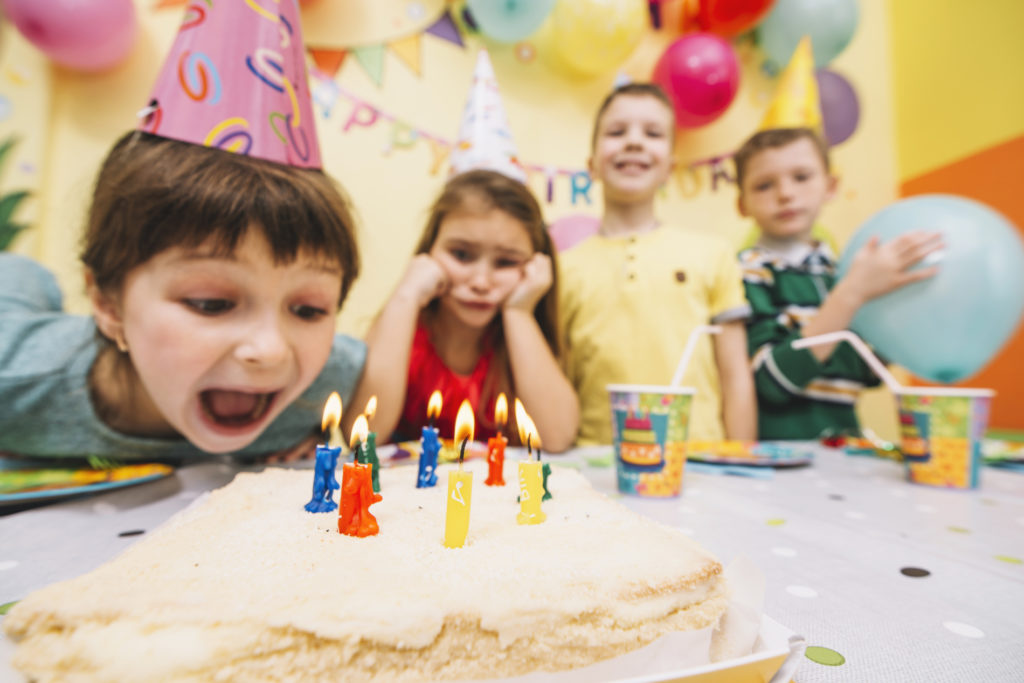 Kids birthday parties are undoubtedly the number one occasion for hiring food machines. Food machines such as fairy floss machines, snow cone machines, and popcorn machines are a guaranteed hit with little children. Hiring such food machines will ensure that you host a wonderful kids birthday party.
Adult Party
And, it's not only kids parties where food machines can come in handy, but adult parties as well. Regardless of the occasion, whether it is Halloween, Mardi Gras, New Year's Eve, Australia Day or the footy grand final, hiring a food machine can keep adults entertained throughout the event.
Fundraising Event
Fundraising events are yet another occasion where it makes good sense to hire a food machine. Fundraisers need to attract a lot of attendees and hiring a food machine will help to do this and also ensure that everyone is well fed at the event. Food machines will also help keep attendees at an event for longer.
School Carnival / Fete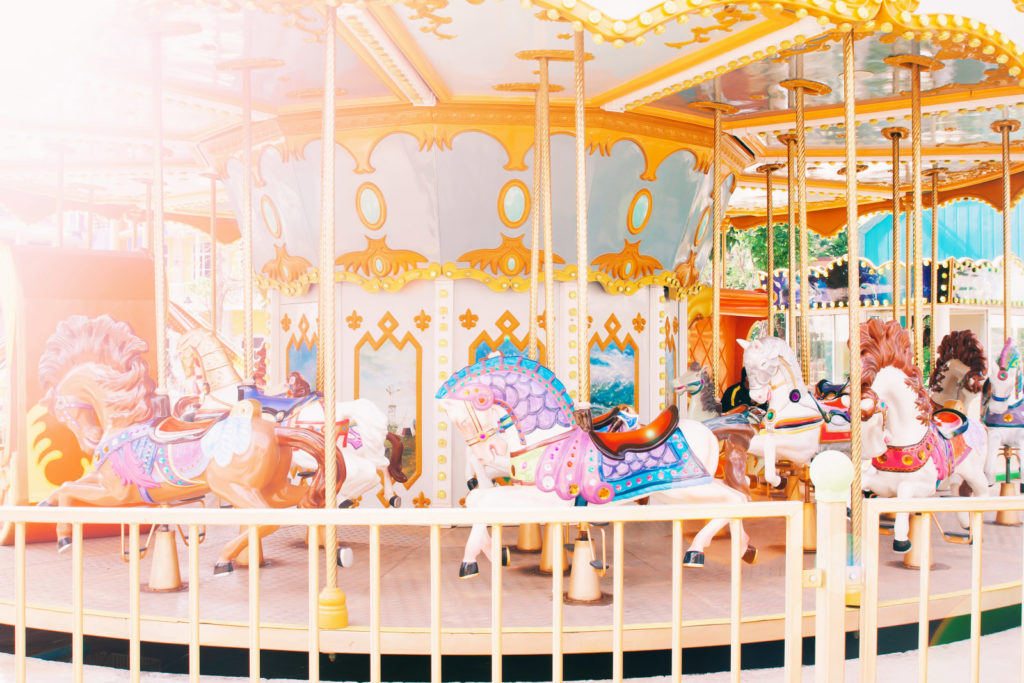 Hiring a food machine is always a good idea for school carnivals or fetes. Fetes and carnivals are full of very excited children, especially those that feature attractions like jumping castles and inflatables, who can easily work up an appetite. By hiring food machines for the event, you can ensure that the kids can refuel – and of course, getting fairy floss or a snow cone is also a little bit of a novelty for them.
Sporting Club Sign-On Day
As with school carnivals or fetes, hiring food machines also a good idea for sporting club sign-on days. During sign-on days, you want to attract as many kids as possible and food is one way to do this. While sausage sizzles are popular at such an event, you have to find volunteers to cook the sausages and you still have to pay for the sausages, bread, butter, sauces, onions and soft drinks. On the other hand, with a food machine, everything is done for you, and they offer foods that are much more appealing to young children.
Festival or Market
Food machines can also work wonders at special festivals or local markets that attract an audience of all ages. Hiring a food machine can help ensure that everyone at the event has something to munch on. And for parents, happy kids, equals happy parents.
Baby Shower
Finally, the last event where it makes good sense to hire a food machine is a baby shower. Baby showers involve plenty of activities and can be very lengthy events. Having a food machine can help ensure that guests can help themselves to food at any stage and also add a unique touch. If you're having a girl, pink fairy floss is a must have or if you're having a boy, blue snow cones are the go.
Conclusion:
There are many types of occasions where it makes sense to hire food machines. These include a kid's birthday party, adult party, fundraising event, school carnival/fete, sporting club sign-on day, festival or market and a baby shower. If you're hosting any of these events or occasions, hiring a food machine is a good idea.
And, for reliable food machine hire on the Gold Coast, look no further than the party specialists at The Fun Team! Call us to hire our food machines on the Gold Coast today!