4 Food Machines to Hire for Your Next Party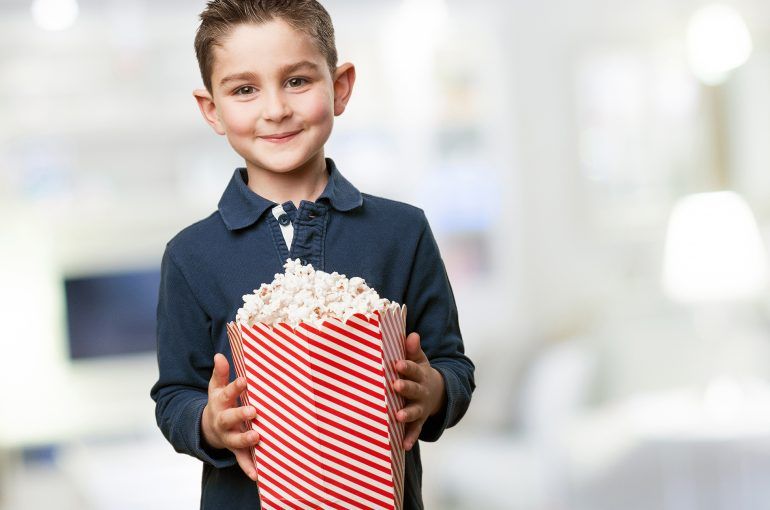 If there's one thing that makes a party successful, it is good food. No party can do without good food and this is a well-known fact. That's why people who host parties often go to good lengths to ensure that there's plenty of food and beverages at their party.
While you can certainly hire caterers to ensure that food and beverages are taken care of, this is something everybody does. If you do so, you may offer good food and drinks to your guests, but your party won't be memorable.
That's why you should consider hiring food machines for your upcoming party. With a food machine hire, you'll offer your guests something unique – something that will surely catch their attention. And, given that food and beverage machines come in so many different types, you have plenty of options on hand.
Today, I'll outline 4 food machines that you can consider for your next party. You can hire any of these food machines from us at The Fun Team. So, go ahead and decide on which of these food machines you need and prepare for a great party!
1. Fairy Floss Machine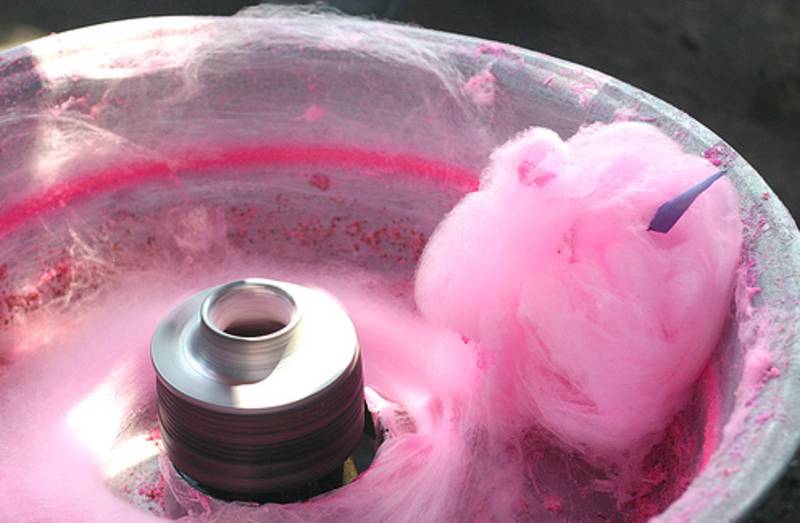 Kids love fairy floss and I'm sure you're well aware of that. So, if you're hosting an event for kids, then why not hire a fairy floss machine? While it'll keep kids entertained, even adults will want to try some fairy floss themselves!
Here, at The Fun Team, we offer our fairy floss machine hire for as little as $30 per hour. This machine includes two flavours and has a capacity of 200 sticks. With our fairy floss machine hire, you'll certainly make your party much more fun!
2. Snow Cones Machine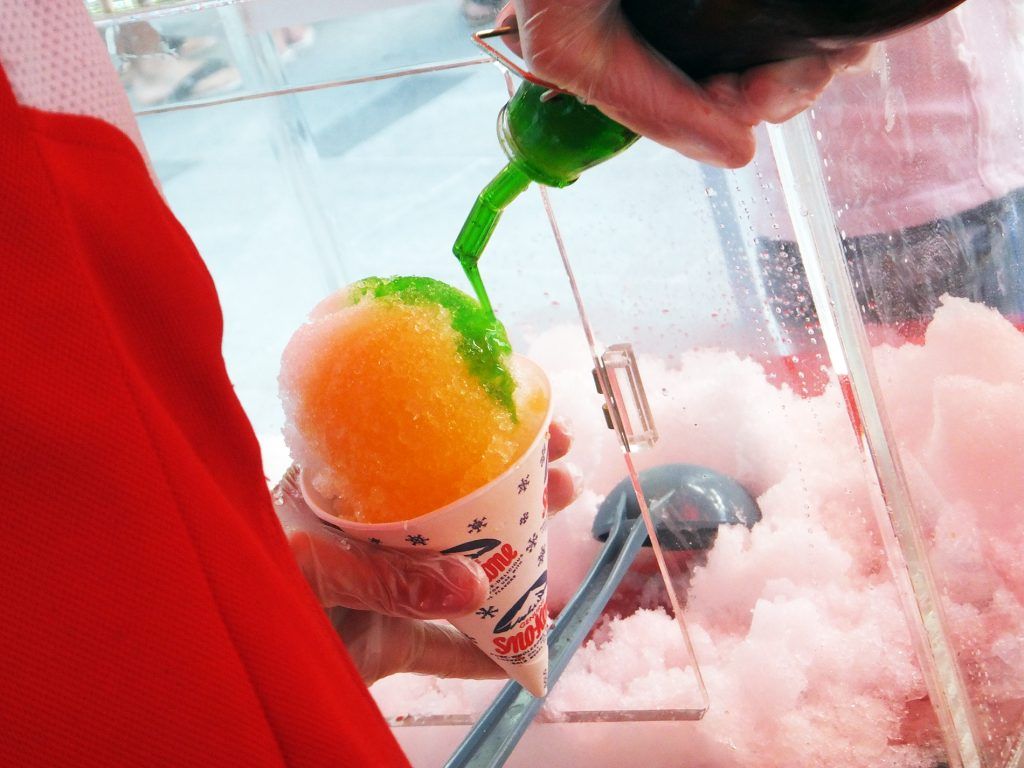 While it may be autumn here in Australia, the heat is still on. And, one of the best ways to beat the heat at your party is by hiring a snow cone machine. Snow cone machines are quick to dispense a frozen cone and they'll be a great hit at your party. Whether you're hosting an event for kids or adults, snow cone food machine hire is a must!
When it comes to finding an affordable snow cone machine for hire, look no further than us at The Fun Team. You can hire our snow cone machine, which includes two flavours for as low as $30 per hour. Good luck finding snow cone machines on hire at prices cheaper than ours!
3. Popcorn Machine
Who doesn't love popcorn? This snack is a hit at movies, gatherings, events and parties. So, go ahead and hire a popcorn machine for your upcoming party. I guarantee you – everyone at the party will appreciate you for it!
You needn't look too far for a popcorn machine hire – you'll find it right here with us at The Fun Team. Our popcorn machine is available for $30 an hour and it has a capacity of 200 popcorn bags.
4. Slushie Machine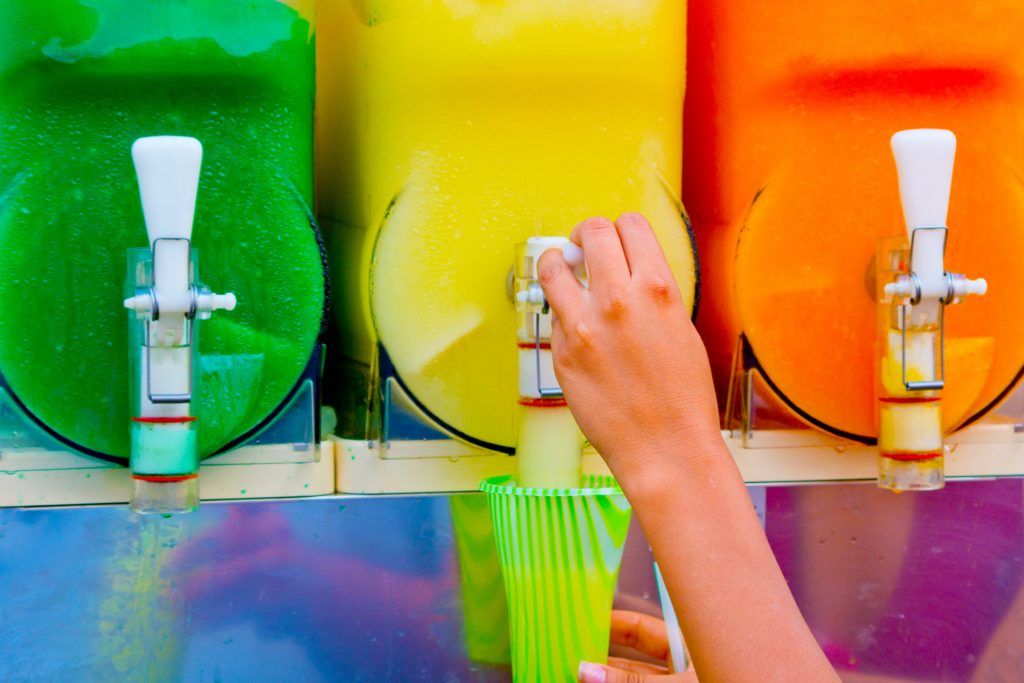 While snow cones are a great way to beat the heat, you can also provide relief from the heat to your party guests by hiring a slushie machine. Slushie machines are great for creating cocktails for adults and mocktails for kids, so make sure to hire one for your party.
At The Fun Team, we offer slushie machine hire. And unlike our other food machines, our slushie machine is available for overnight hire for just $220 per 24 hours or $200 if you also hire a jumping castle.
Conclusion:
If you're looking to throw an unforgettable party that will be loved by all then you need great food. One of the best ways to do this is by investing in food machine hire. Food machines such as fairy floss machines, snow cone machines, popcorn machines and slushie machines are a great choice for any party.
Regardless of whether you're hosting an event for kids or adults, The Fun Team offers all types of food machines for you to consider.  Call us to hire one of our food machines today!