Party Entertainment Ideas for a Girls Birthday Party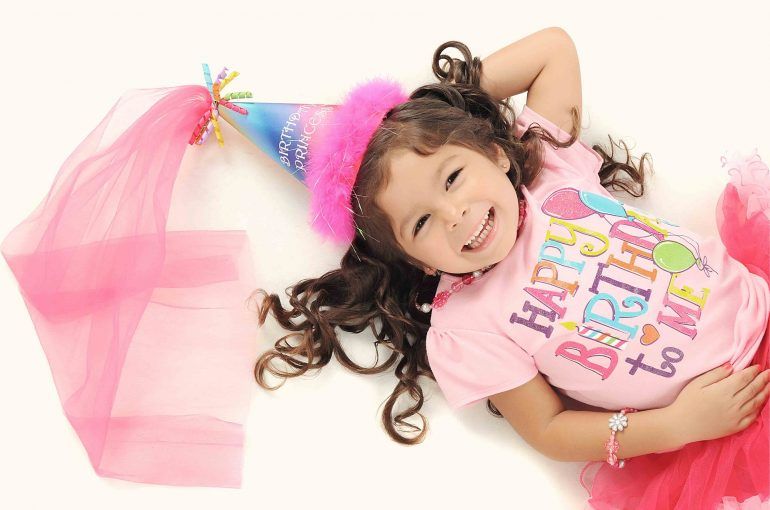 Planning entertainment for a girls' birthday party can no doubt prove to be tricky. Little girls are known to be fussy, more so when many of them get together. So, if you are planning a girls' birthday party, then you will need to be creative about it.
To help you out, I will offer some party entertainment ideas for a girl's birthday party that I find to be fail-safe. Include any or all of these, and your party is sure to be a big hit!
1. Indoor photo booth
If there's one activity that will keep little girls entertained for hours, it is clicking pictures with their friends. Include a DIY indoor photo booth at your party and watch the little girls have fun for hours!
2. A girly themed jumping castle
If you're hosting a birthday party outdoors or at home, you should definitely consider hiring a girly themed jumping castle. While a jumping castle will keep the girls engaged and entertained, they will also love it if a jumping castle reflects a girly theme. Our Dragon Jumping Castle, Fairy Jumping Castle, and Disney Princess Jumping Castle are guaranteed to make your party a hit. Click here to view our range.
3. Musical hoops
The musical hoops game offers a fun twist on the old musical chairs game, plus it does not require you to line up all your furniture! To play musical hoops, all you'll need is some hula-hoops instead of chairs. At the end of every round, instead of removing a child, remove a hoop. Towards the end, the entire group of girls will need to squish into a single hoop to save from being eliminated!
4. Face painting and nail art
Professional Party entertainment such as face painters and nail artists are a big hit at a girl's birthday party, and at The Fun Team, we have a team of professional party entertainers on hand to offer these services. Go ahead and hire one of our nail artists or face painters and watch the little girls get pampered to their heart's desire!
5. Kids DJ
As an alternative to nail artists and face painters, you can also hire a kids DJ for party entertainment, which we also offer here at The Fun Team. Our DJ will play popular tunes to keep the little girls dancing throughout the party. You can choose to provide a full disc experience by hiring our smoke machines and laser lights as well – how cool is that!
6. Slime time
If your daughter is anything like my niece, then she will be obsessed with slime – and watching YouTube "how to make slime" videos. To give the little girls a fun time with slime, provide them with a safe indoor space and get them to make their own slime – it's surprisingly easy to make!
7. Blind makeovers
Blind makeovers is a hilarious game that will keep little girls entertained for hours. Just group the girls in pairs, blindfold one of the girls from each pair and ask them to give their partners a blind makeover. After 10-15 minutes or so, everybody takes off their blindfolds, and you get to decide which team has done the best job.
Conclusion:
There are several party entertainment ideas you can consider for your girl's birthday party. Consider an indoor photo booth; a girly themed jumping castle, musical hoops, face painting and nail art, kids DJ, slime time and blind makeovers. Any of these ideas will help you host a wonderful party for little girls.
For all your party hire needs on the Gold Coast, look no further than us at The Fun Team. From party entertainers to food machines, inflatables and themed jumping castles, party essentials and special party packages, we offer everything you need to host a wonderful party!
To hire our party services on the Gold Coast, contact us to talk to one of our party experts today!