Must-Have Party Supplies For a Kids Party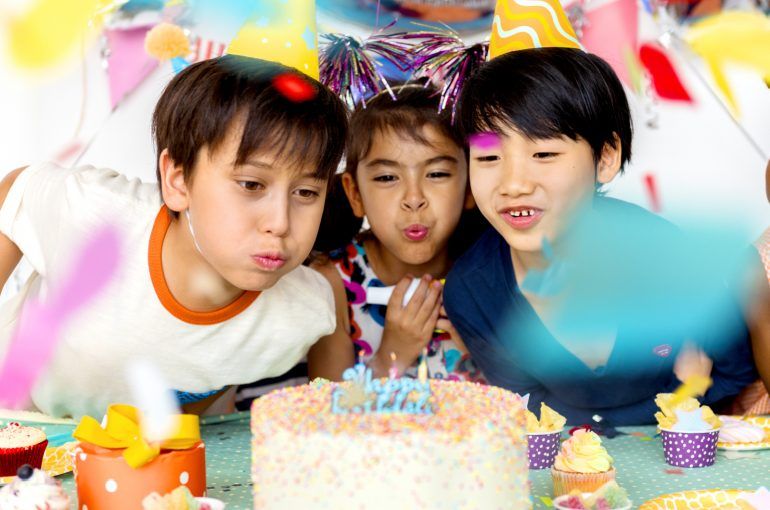 There are a lot of "must-haves" for a kids party. Kids; obviously, a venue; that's a given, but what else? Well, the only other factor you really need for a successful kids party is party supplies. And, here at The Fun Team, that is something that we specialise in.
Finding the right parties supplies on the Gold Coast can be delicate. You have to take into consideration the age of the children, their likes, the venue or party location and then bring it all together with supplies that work. And, when I say supplies, I don't mean lolly bags; I mean epic supplies like food machines,  laser light and smoke machines, bubble machines, sound systems; supplies that turn a good kids party into an awesome kids party!
These are the kind of party supplies you will find here at The Fun Team; the type that should be a must-have inclusion for any epic kids party on the Gold Coast!
Food machines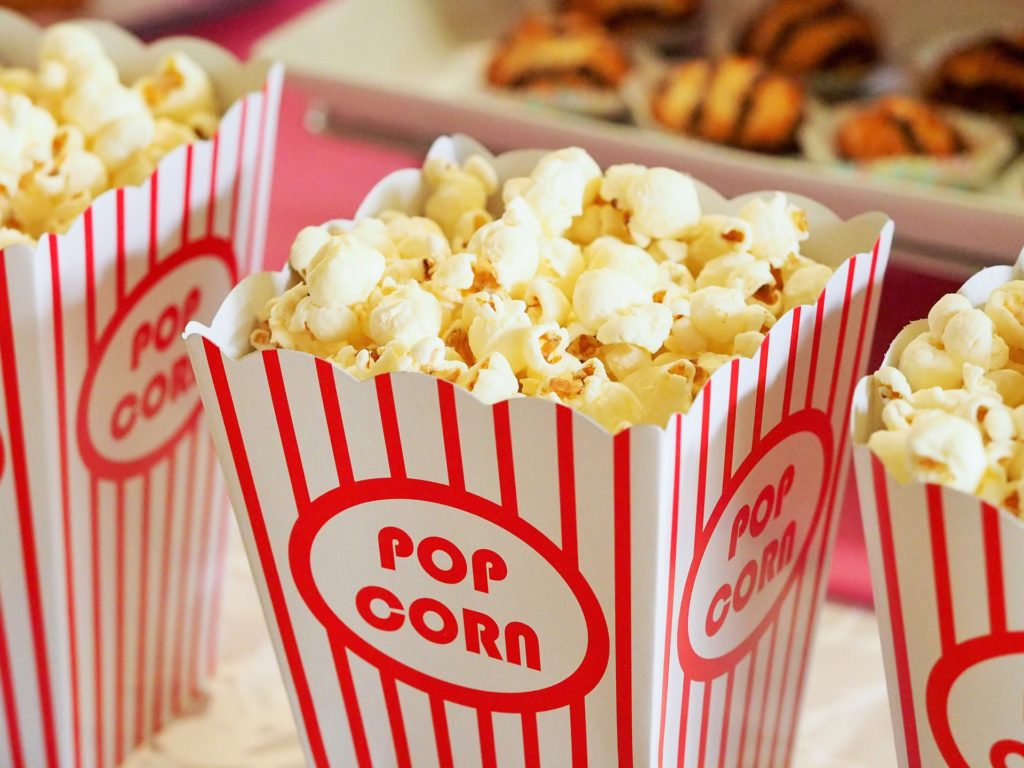 What's a party without party food, and I'm not talking about fairy bread! Up the ante and be the coolest parent on earth by surprising your child and their best mates with a sick food machine; I'm talking Fairy Floss Machines, Snow Cone Machines, and Popcorn Machines.
Not only do these food machines add an extra level of excitement for the kids, but they also cut back on your food-prep duties, and this is what makes them must-have party supplies for a kids party!
Laser light and smoke machines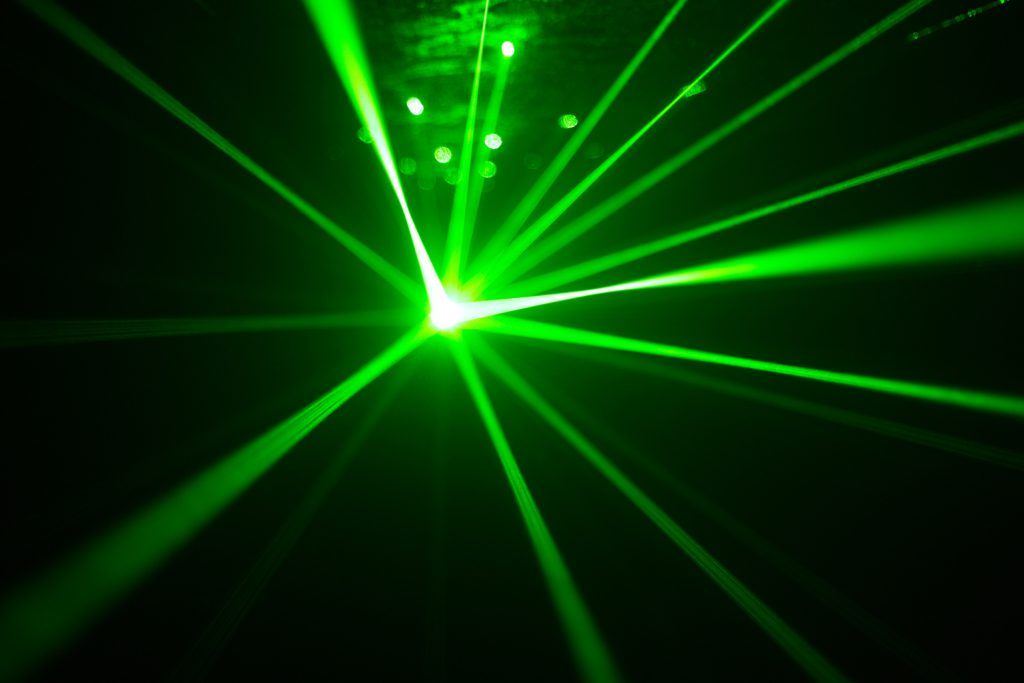 If your child has hit the age where they think school discos are cool and want to throw a disco-themed party, then having a laser light and smoke machine on-hand is a must. Our laser light and smoke machines will turn a cheesy disco party into a professional disco party that will be all the talk in school!
Not only do our laser light and smoke machines make any party super cool party, but they also make you look like a pretty cool parent too, and this is why I rate them as must-have party supplies for any kids party!
Bubble machines
An often overlooked party supply is a bubble machine. Now, I know a bubble machine might not be the first party supply that comes to mind for a kids party, but I guarantee once you hire one, you'll make sure it tops your like for every party that follows!
Bubble machines are great for any type of kids party; albeit a typical birthday party, or a disco party, and they are super affordable at just $40 per hire.
The affordability and the hours of fun provided by a bubble machine are what makes it must-have party supply for a kids party!
Sound systems
Lastly, it is an old fashion sound system! Do kids today even know what a sound system is? Sound systems are not only cool because they are a bit of a novelty for kids, but they can also greatly improve the atmosphere of any party. They can be used as background music, to aid party games such as Musical Chairs and Hot Potato, and be an essential element of a disco party. These reasons alone are enough to to make them must-have party supplies for a kids party!
Conclusion
There are your standard party supplies that consist of balloons, streamers, lolly bags etc, then there are epic party supplies that make a party! I'm talking about food machines, laser light and smoke machines, bubble machines, and sound systems; the must-have party supplies that you will only find here at The Fun Team.
If you'd like to turn your kid's party into an epic kids party, then you need to up the ante and consider hiring one of these supplies from The Fun Team. Visit our website for more information about these party supplies and other hire equipment we have to offer or give me a call on 0412 313 335.