How to Throw a Kids Party on the Gold Coast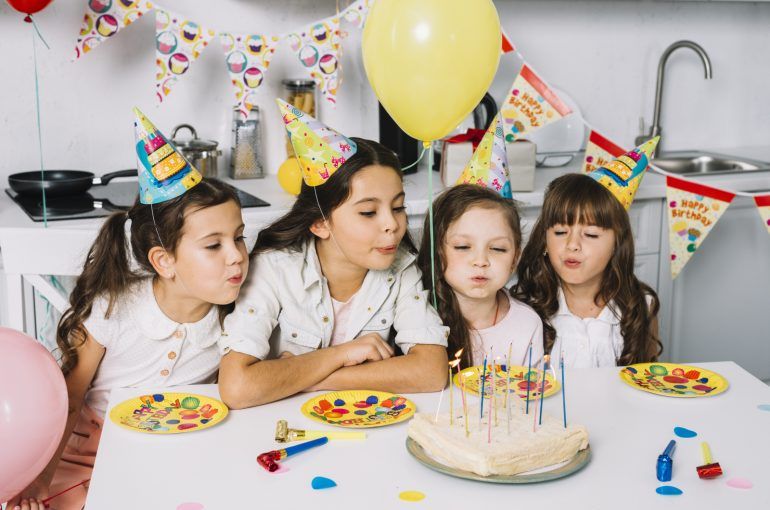 Kids parties; you either love them or loathe them. Either way, as a parent you have to be able to throw them and also participle in them. If your child has become old enough to want their first "proper" birthday party – where they invite friends from school or an extracurricular activity or sports team – then you won't want to let them down.
For many parents, throwing a kids party can be a daunting and stressful task. You want your own child to have the best day ever, but you also want your kid's friends to enjoy themselves, and be, of course, to be impressed. After all, popularity is very important among younger children.
If you are freaking out over how to throw an awesome kids party on the Gold Coast, then you have come to the right page. As the owner of The Fun Team, I help parents create unforgettable birthday experiences week after week.
Continue reading as I share with you my best advice on how to throw an awesome kids party on the Gold Coast.
Pick a Location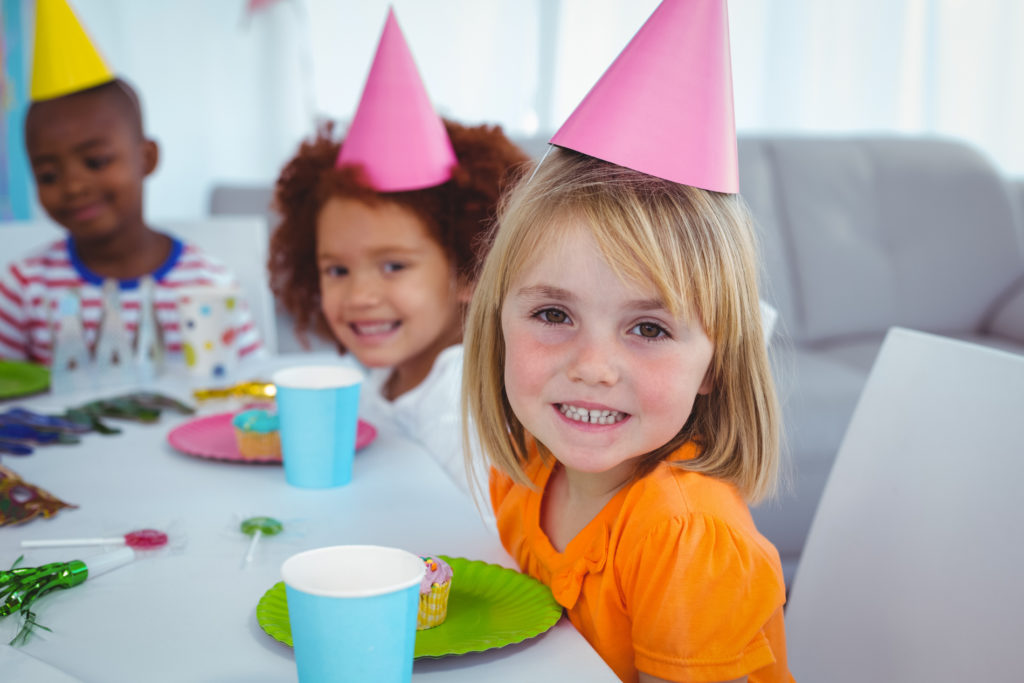 In my opinion, the first step in planning a kids party on the Gold Coast is to choose a location. Your choice of location will determine the type of party you throw. Will it be at your house, a park or at a venue? Consider the size of the location and how many kids you plan on inviting to the party. If you have more than 10 kids, then a venue or a park would be a better location than your own home.
Decide on Entertainment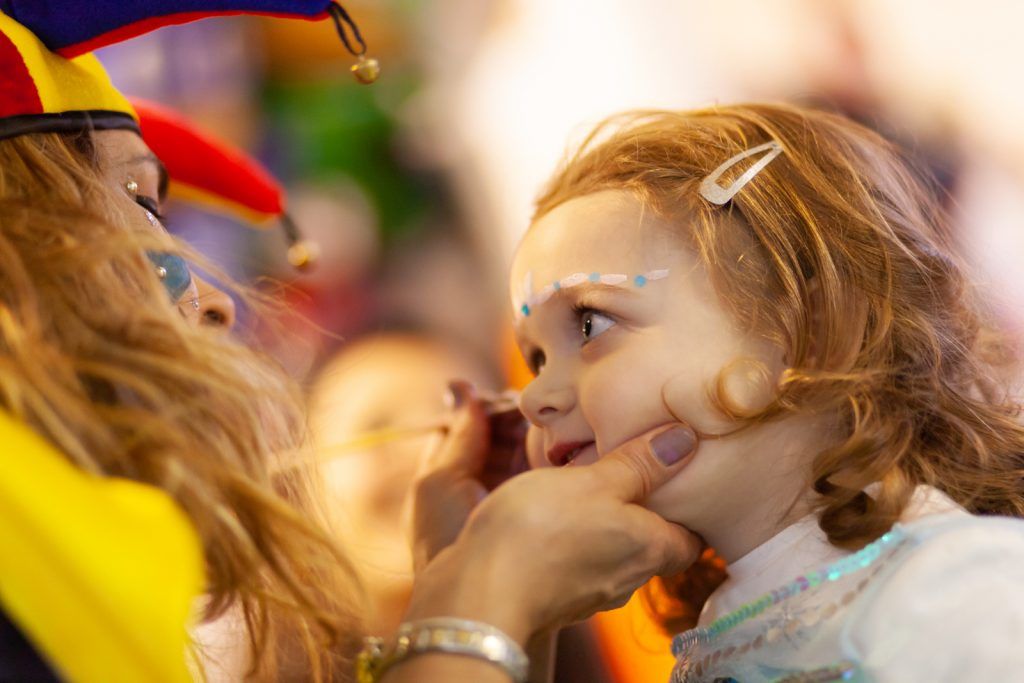 Next, think about how you will keep the kids entertained. If your venue is an attraction, kids fun centre or theme park, then you have this covered. However, if you're planning to have the party at home or at a park, then you will need some form of entertainment to keep the kids occupied and to prevent boredom from setting in.
Thankfully, you have plenty of options at hand; from DIY entertainment to professional entertainers and entertainment options, which is what we at The Fun Team specialise in. From jumping castles and inflatables to balloon twisters and kids party DJ, whatever form of entertainment you have in mind you can be sure to find it right here with us.
Have plenty of Food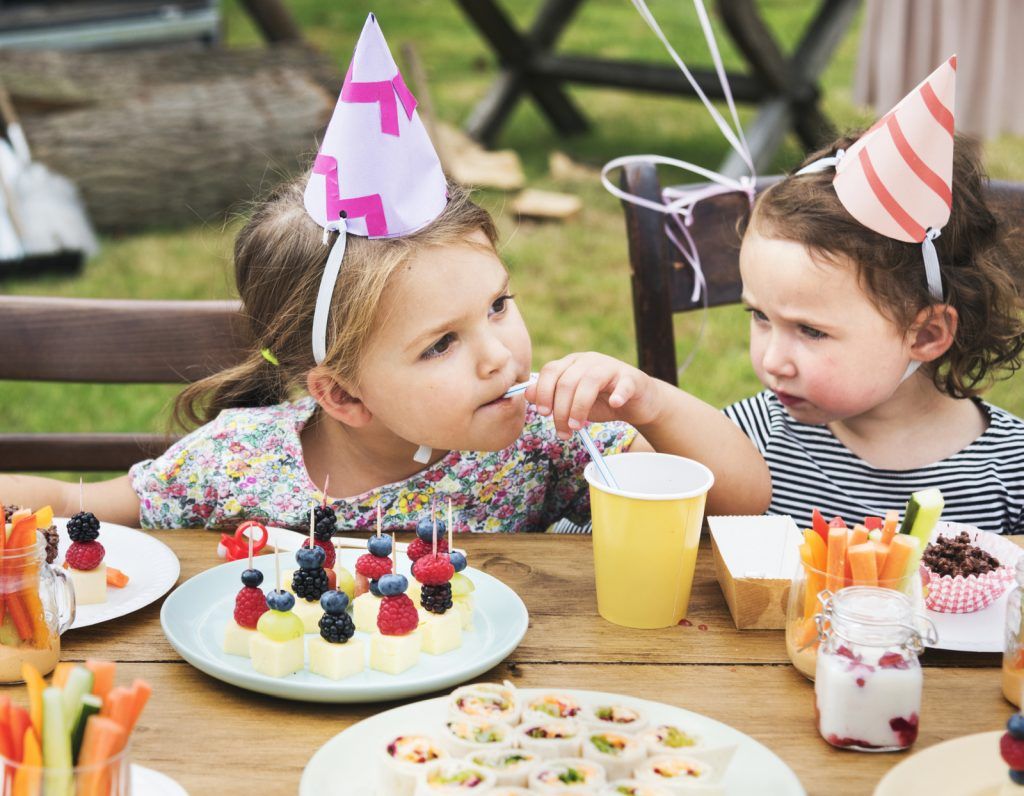 The last thing you need in order to throw a kids party on the Gold Coast is food. Not just any food – party food! If you're throwing the party at home, you have the convenience of having your kitchen at hand and therefore, the sky's the limit in terms of what you can serve. However, if you're hosting the party at a venue or a park, you want party food that doesn't need to be heated and is easy to transport.
For these reasons, our party food machines are a great hit! The Fun Team have popcorn machines, snow cone machines and fairy floss machines that are a great hit at any kid's party. Even if you do throw the party at home, having a food machine will add a new level of fun for the kids, and it will also reduce your kitchen duties – it's a win-win.
Conclusion
If you don't know where to start planning your kid's party, then never fear. The Fun Team specialise in kids parties on the Gold Coast and have everything you need to deliver an awesome party for your child. To get planning, simply pick the location, decide on what type of entertainment you child and their friends will enjoy most and be sure to have plenty of party food on hand. This really is all you need for your kid's party to be amazing.
If you need help throwing a kids party on the Gold Coast then get in touch with The Fun Team. From jumping castles and inflatables to food machines and hire equipment, we have everything you need to ensure your kid's party is the best it can be. Call us today on 0412 313 335 to get started.