Cheap Kids Party Locations on the Gold Coast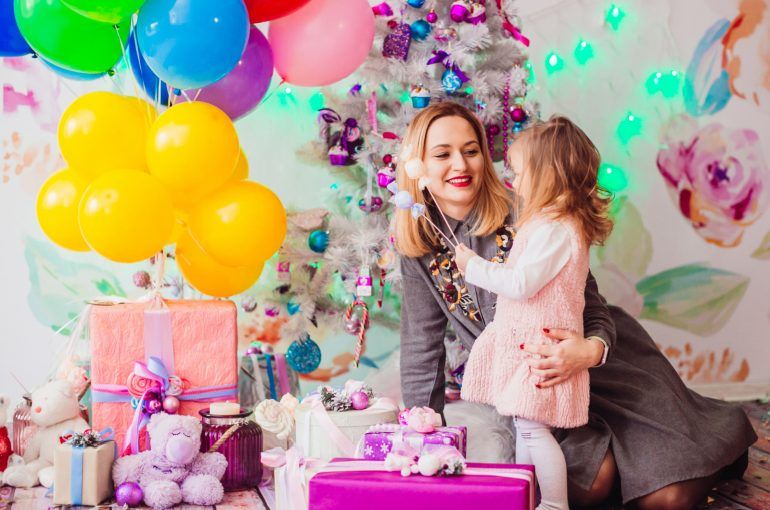 If I wasn't in the Party Hire business, I could easily be in the Party Planning business! The two go hand-in-hand, and I wouldn't be as attentive and diligent in doing my job if I didn't know a thing or two about party planning.
My experience in providing jumping castles and party hire supplies to the hundreds of kids parties that we have facilitated over the years has made me the go-to person amongst my friends for all things 'kids party' related – including cheap locations for a kids party on the Gold Coast. We deliver our jumping castles all over the Coast to all types of places, so it's safe to say that I've been to more kids party locations than most, and some really do cost parents a fortune!
If you're trying to think of a cheap location for your kid's party, then continue reading as I share with you some of the most memorable that I've come across.
At Home
If you can bare having a mob of excited children running around your home, then there is no better place to hold a kids party than your own house. You have no venue fee, you don't have to transport any food or birthday cakes, and you can keep a watchful eye on the kids knowing they are confined to your home.
If you're worried that items may break etc, then you can always hold the party in the backyard. There are plenty of outdoor activities you can do to entertain the kids and hiring a Jumping Castle will never go amiss! You only need as little as 4.5m x 4.5m to install one of our small castles, so even the smallest of spaces will suffice.
Local Park
If you really can't bear having kids at home in any capacity, then heading to your local park is the next best cheap location for a kids party. Like hosting the party at home, a local park will cost you nothing, and depending on which park you choose, there is usually some form of playground of play equipment to entertain the kids and BBQ facilities for a cheap sausage sizzle. You will, however, have to transport everything to the location and may have to share it with other members of the community.
To jazz up a park party a little, you can include a jumping castle. We often set up our castles in local parks, and we also have a generator should there be no access to electricity.
Community Hall
My last recommendation for a cheap location for a kids party is a Community Hall. There are Community Halls all over the Gold Coast, and they cost very little to hire, usually around $50 per hour. You can find a full list of Community Halls and their hire prices here, on Gold Coast City Council's website.
Community Halls are great, but they only offer the venue space. You will have to think about entertainment and food. Our Jumping Castles and Inflatables easily solve the entertainment aspect, and our Food Machines will take care of the food.
Conclusion
There are many factors to contemplate when choosing a kids party location, so do remember to consider these also when selecting a cheap location for your kid's party on the Gold Coast. As long as you take care of the entertainment and food needs, the kids will have a fantastic time, regardless of the location.
If you choose to host a party at home, in a local park or at a Community Hall, then consider hiring one of our a Jumping Castles or Inflatables to ensure you have the entertainment element checked off your list. You can hire one from as little as $150 per hire, so you're still well within the realm of hosting a cheap kids party.